As an International Board Certified Lactation Consultant (IBCLC), I provide prenatal and perinatal breastfeeding education and support. An IBCLC is a healthcare professional who specializes in the clinical management of breastfeeding and the highest level lactation certification in the world. I offer comprehensive support for families facing lactation challenges in the comfort of their own homes. I am proud to work with a wide network of postpartum professionals to refer clients to when challenges are outside my scope of practice or require further medical attention. I take the time to listen and create a care plan with each family that reflects their goals, needs and resources.
Feel free to call, text or email anytime!
I can support families virtually as early as needed including due their hospital stay.
I am offering in-home support in Vermont and surrounding areas.
kim@kimberleighweisslewit.com or schedule online
If you do not see a time online that works for you, text or email me so we can work to find a time together
Insurance: If you have Blue Cross Blue Shield, Cigna or United Health Care your lactation consultation may be covered for up to 3 visits! For pre-approval, go to www.thelactationnetwork.com and complete the questions. Select Yes to the first question, enter my name (Kimberleigh Weiss-Lewit) and complete the rest of the form. Once approved, you will receive a confirmation email from Lactation Network. You can then go to the Schedule Lactation Support Now button below or text/email me to schedule your first consult.
If you choose not to inquire with Lactation Network or have a different insurance company, I will provide a superbill/invoice for my services you may submit to your insurance or flexible spending company.
If you are facing severe economic hardship, please reach out for sliding scale options.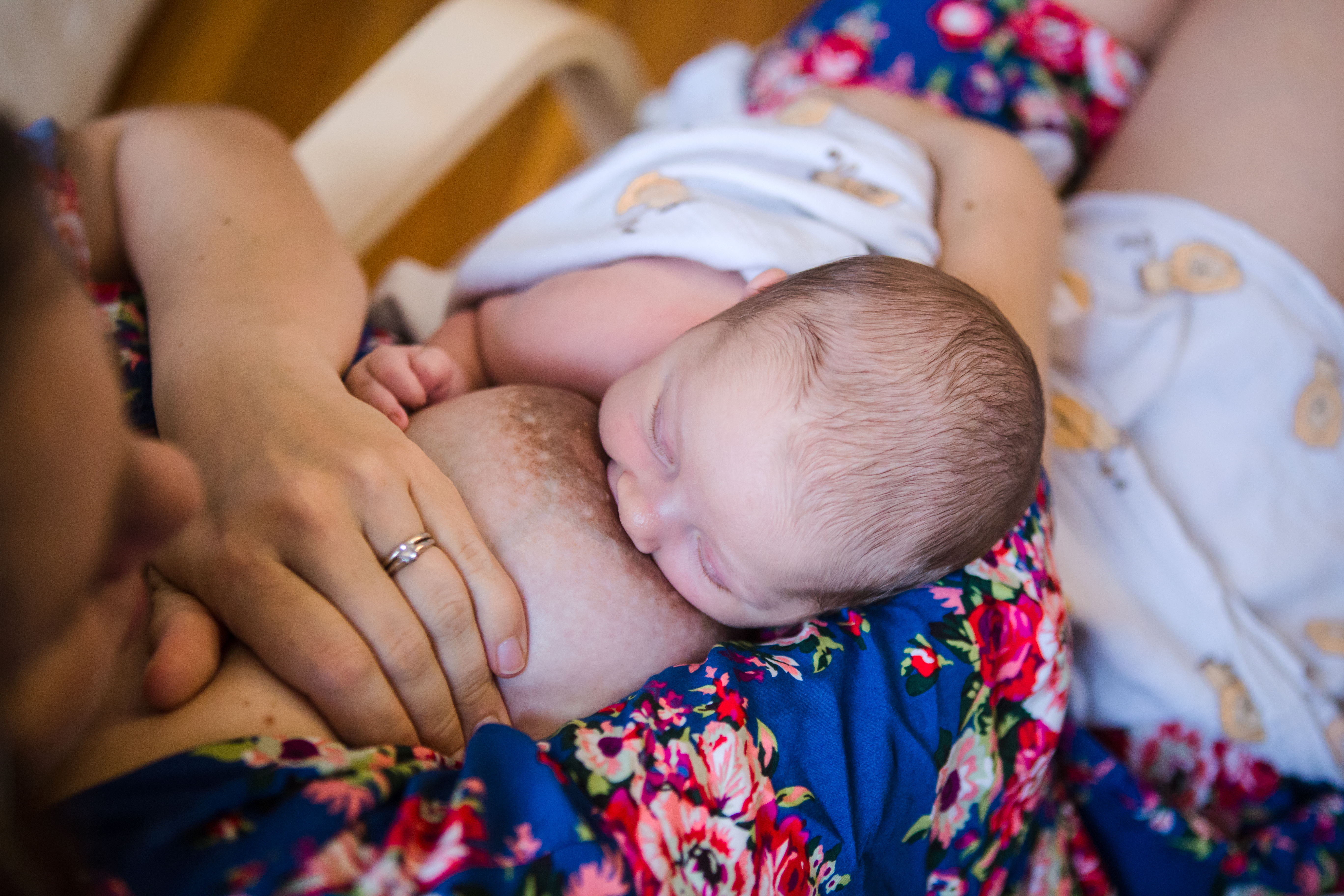 photo credit Maegan Dougherty
"I wanted to tell you how great he's been doing! We are doing half of his feeds a day on the breast with all natural latches now! I cannot thank you enough. It's like a huge sense of relief I feel . I absolutely love to breastfeed him! I feel like we get to bond so well. I'm so glad I stuck it out and didn't just stick to pumping or give up."
Hoboken Parent
"Kim is highly knowledgeable and answered all of my questions. It's so nice to work with someone who gives us confidence that we are making the right decisions for our son!"
NYC Parent