Mama Mosaic Prenatal Yoga Teacher Training
April 20th-24th, 2020
44 Hudson Place, 4th Floor Hoboken, NJ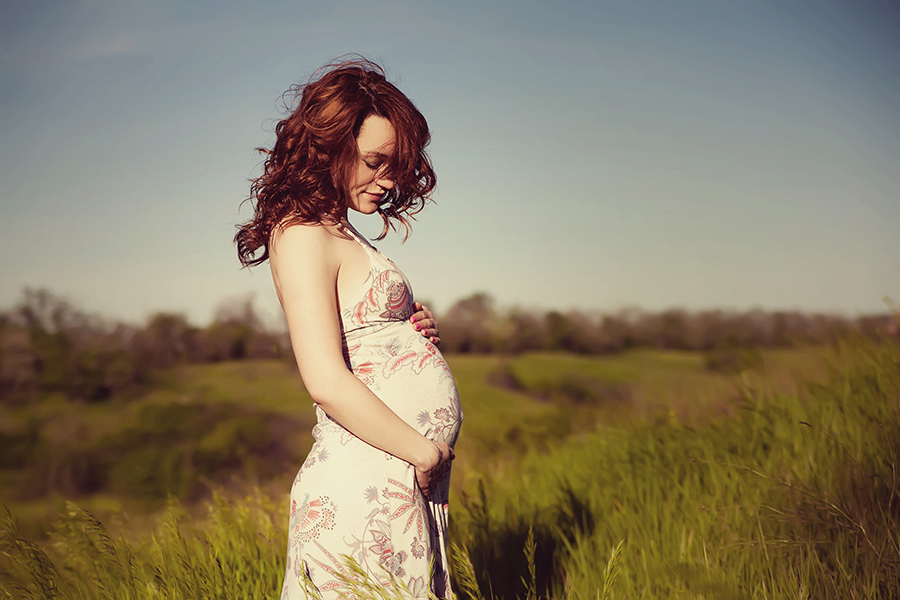 Join Kimberleigh Weiss-Lewit, MA, IBCLC, CD/CDT (BAI),E-RYT 500, YACEP for an incredible weekend of learning why yoga--in all it's diverse forms--is so powerful for pregnant people. Asana, meditation, breath work, philosophy and so much more. An exploration of the pregnant body, heart and mind and, perhaps most importantly, an opportunity to nurture your voice as a teacher and guide. Kim lives and breathes yoga and birth--let her share with you her absolute passion over the last decade
This training is perfect for yoga teachers, doulas, and anyone looking to gain professional and compassionate skills to support families. Those seeking prenatal certification and who are registered yoga teachers can complete an additional work/teaching after the training.
Continuing education credits from Yoga Alliance are available for this training. For CEUs and certification, there are additional requirements after the training including practice teaching, reflection and additional independent study.
Students interested in service-based prenatal yoga are invited to register for the Trauma Informed Prenatal Yoga Mentorship after this training.